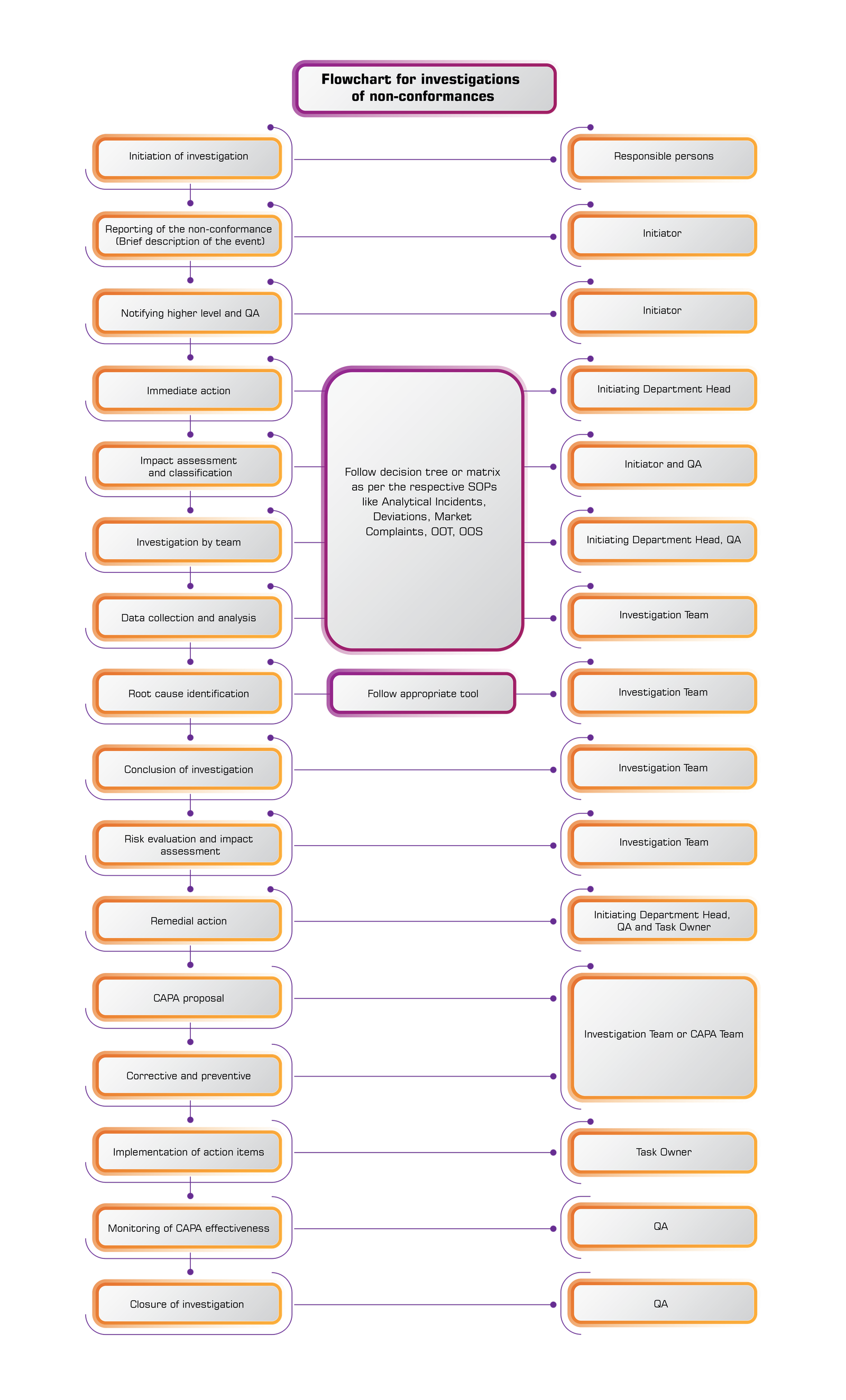 QUALITY OBJECTIVES

Continually assess and enhance customer satisfaction by constant interaction with the customers to achieve a minimum customer satisfaction index of 85%. Make constant efforts for innovation through Research and Development activity for increasing the range of Neutron products by developing 20 new products and up-gradation of products every year. To develop culture of commitment to Quality by up-gradation of skills and improvement in work methods to restrict the rejection level below 0.4%.

The Importance of High Quality

Neutron can now boast more than 18 years' experience in manufacturing and supplying high purity solvents, acids, reagents and reference materials to countless analytical and life scientists. During that time, the issue of quality in the analytical laboratory has emerged as the common thread that runs through all types of chemical measurement. Analysts have to look critically at their methods and the results obtained from them; are they fit for purpose? Are they in accordance with other laboratories? Are they traceable?
Are they valid?

Chemicals that are Truly Fit for Purpose By examining the performance demands of today's instrumental analytical techniques, Neutron has developed purification processes resulting in a grade of super pure solvents that are suitable for most routine trace organic analyses undertaken by chromatography or spectroscopy. In more recent years an even higher purity has been achieved with ultra pure solvents targeted at high sensitivity hyphenated techniques. The purer the product, the easier it is to maintain consistency. The analyst saves time by not chasing those 'ghost' peaks. Storage space and waste is saved by having a single grade product suitable for a number of techniques, and money is saved because there is less equipment downtime and longer column life. Routine analytical techniques can be conducted efficiently and with total confidence and reprehensibility of results.

Working Together for Quality Results

Neutron's steady and sustained annual growth can be attributed to a well-established dialogue with its customers; feedback from customers has helped it to establish the purity specifications of future reagents.

Quality Management Systems (QMS)

At the core of maintaining our high quality and regulatory standards is a robust Quality Management System, where all relevant quality and regulatory processes are described. Inspections from authorities, customer and internal audits, customer feedback, along with targeted quality improvement plans provide the input for maintaining these highest standards, as well as for continuously improving our systems, processes and products. This results in an active involvement and ownership of employees across all functions and lives the model that Quality is embedded in everything we do. The Life Science Quality Management Systems & Audit team works to assess, govern and implement quality processes across our Life Science business with the aim of continuously improving our systems and performance. The team is responsible for:
• Continuously gathering information from the experiences of customers using our products
• Routinely monitoring and reporting these experiences to all levels of management
• Providing a management system for resolving customer issues or complaints
• Taking corrective actions when necessary
• Examining the customer's information to identify, delineate and report trends
• Ensuring continuous improvement through self-assessment